Foothills Church is a local campus for Vineyard Institute (VI). Our partnership with VI allows us to offer excellent courses to help you understand and participate in the Kingdom of God – God's rule, or the expression of himself in the world through love and power. Equipping both theologically and practically is important for anyone who is serious about the call to Christian ministry (Ephesians 4:11-13).
VI offers courses in the following areas:
Biblical kingdom theology
Leadership theory and praxis
Practical ministry experience
Practical Orientation 
The study year is divided into quarters (Q1, Q2, Q3, Q4).
Students can register for a range of courses to study individually online and/or for a selected "hub course". The hub course offers an opportunity to study in a collaborative group environment with a mentor if there is a sufficient number of people taking the course. 
Costs
Vineyard Institute courses: $US140 per course for Foothills students (subject to change by VI).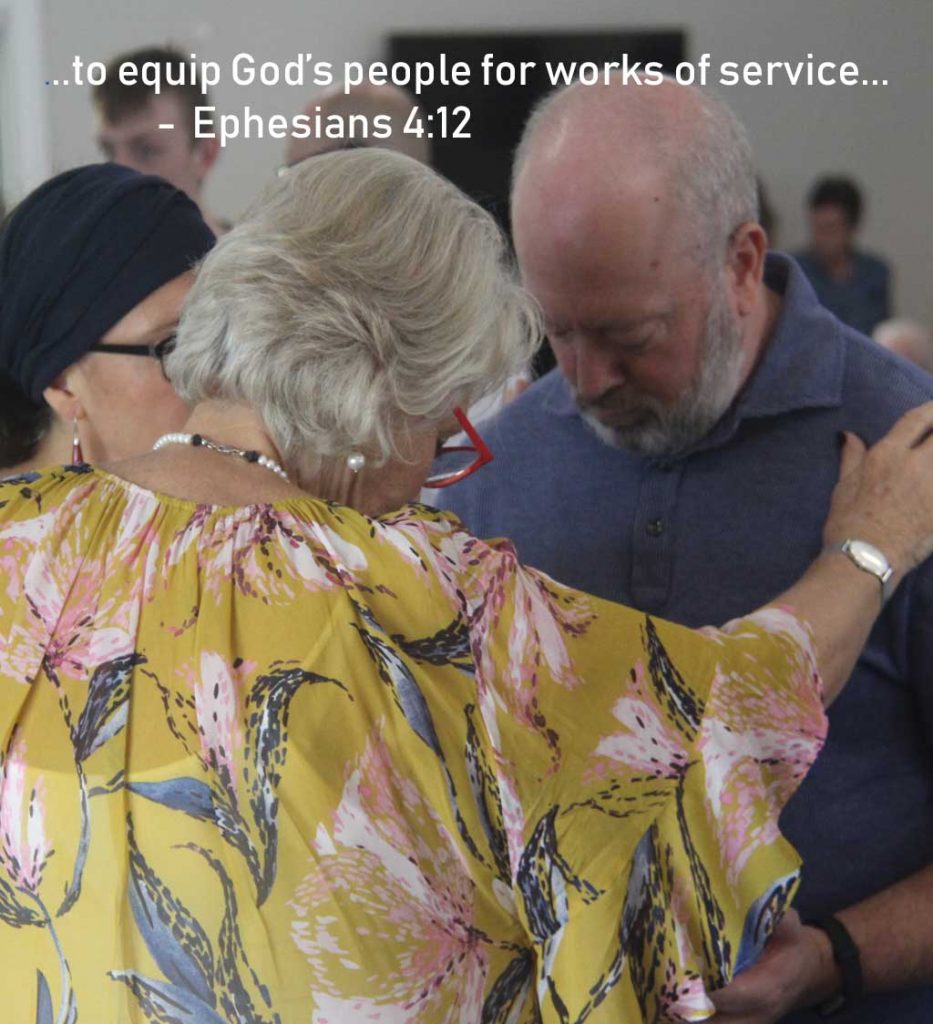 Other Information
For more general information about Vineyard Institute go to vineyardinstitute.org. Specific links on the VI website:
Getting Started:
Under "Country and Church Affiliation":
Enter "Australia" under "Country"
Enter "Other" then "Foothills" under "Church Affiliation".
Under "Church Name":
You will receive your VI login ID giving you access to register and to VI administrative support. Please register 30 days before the start of the quarter. If you have any further questions please contact us via Get In Touch on the home page and someone will reach out to help you.