About
Foothills Church was founded on the kingdom rhythms of the Vineyard movement – a heritage we treasure deeply. We are enriching this heritage with a journey into a transforming spiritual life…and trying to have fun along the way!
Scroll down to find more about our History, Leadership, Mission, Values and What We Believe.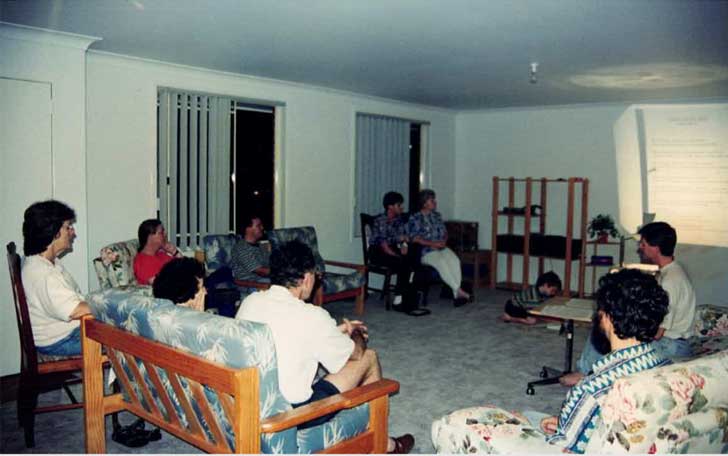 From this first meeting in a home in Glenmore Park in Sydney's western suburbs in mid-1995 we have become a vibrant community with stories to tell of wonderful things God has done among us. And we have a deep sense that God isn't finished with us yet!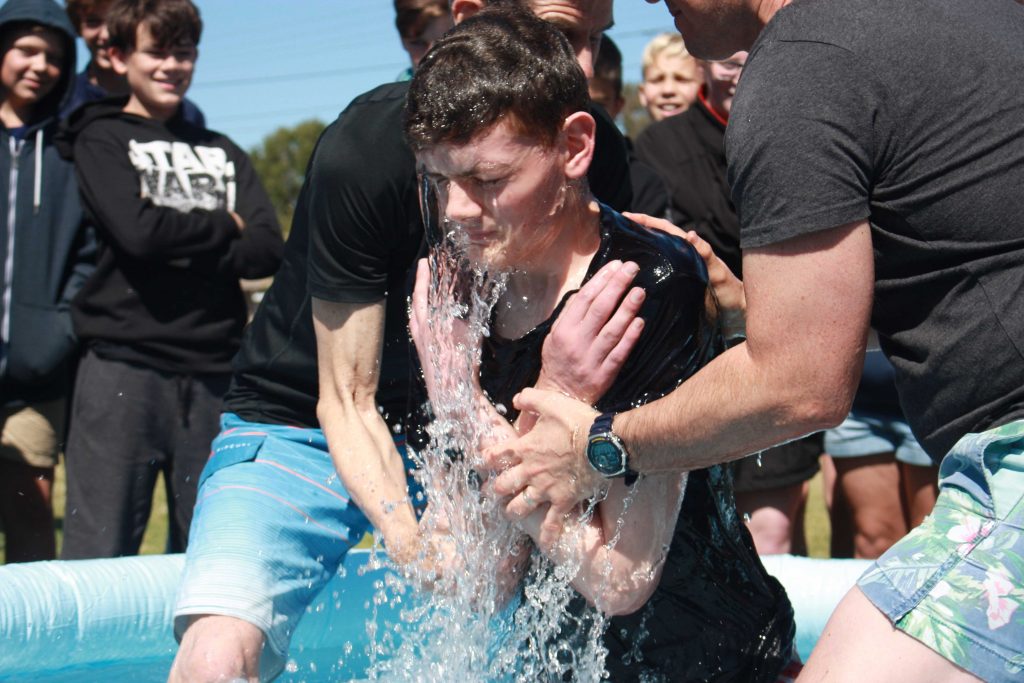 Our mission and vision are inspired by Isaiah 61:1-4, a mission statement Jesus took to describe his own ministry. As you read this page we pray that you catch the heartbeat of God here and join us in fulfilling it. We understand that pursuing our mission and vision requires that everyone at Foothills places their hands to kingdom tasks. As John Wimber said, "Everyone gets to play!"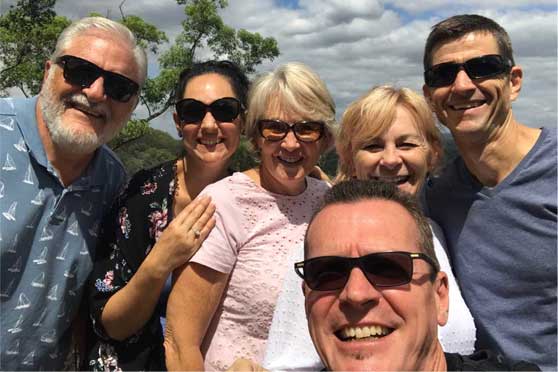 At Foothills Church we encourage leadership that is discerning, loving, and serves Christ, the Kingdom and others. Our leadership also seeks to exercise true integrity and accountability before God. Since leaving the Vineyard movement we have intentionally sought wider connections for this purpose.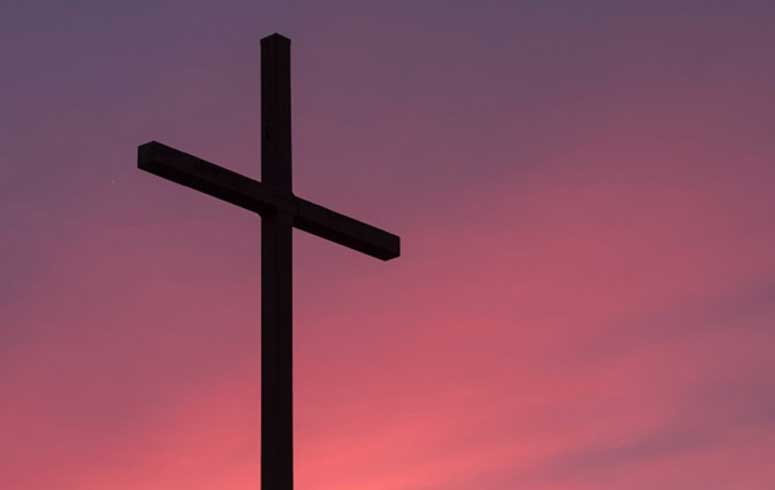 Check out the things that are most important to us here.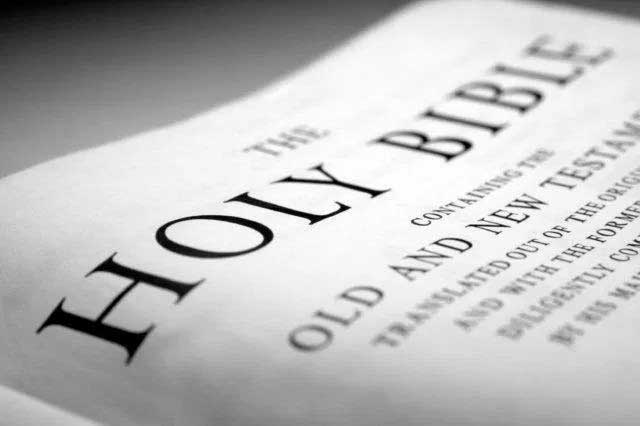 We believe that the Bible is the authoritative Word of God and the statements of belief or theology on this page guides our life and practice as a community.
Home | About | Connect | Calendar | Podcasts | Spiritual Life | Restore Your World

Facebook


Twitter


Envelope