To "restore" is to bring back something that has been lost – peace, joy, health, self-esteem, faith, hope and so on.
Everyone at Foothills Church is encouraged to listen for God's voice or call and to start a team or join a team  aimed at bringing restoration to others in some way. Our goal is together to create a mosaic of restoration activity through our different teams and projects to express the heart of God. The project doesn't have to be solving world hunger, and could be a small and simple but effective way of helping to bring restoration.
For more information contact Paul on: 0413 806 977 or at paul@fvc.org.au.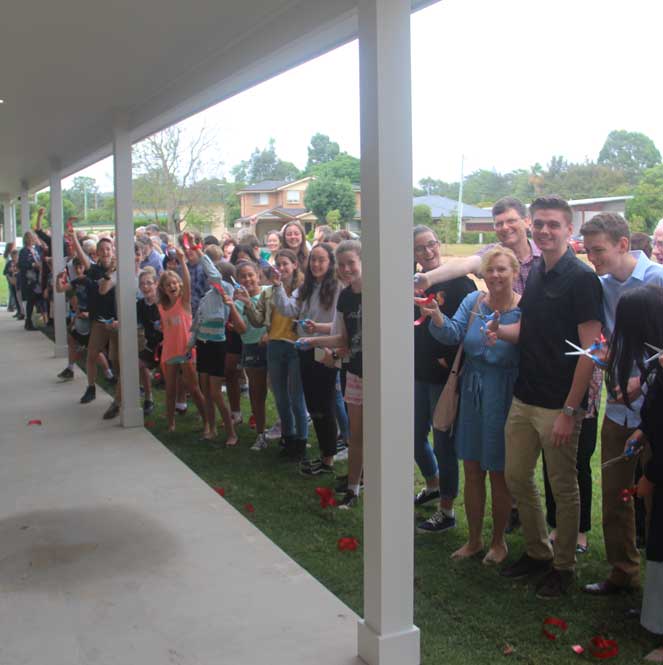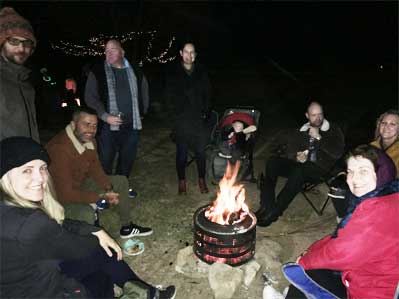 FAMILY CONNECT
Connecting and restoring families through food, fun, love, and godly wisdom.
Contact: Russ & Marita Cooke
0407 967 853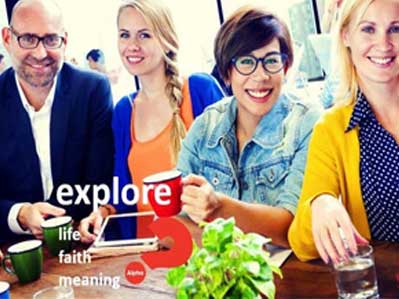 THE ALPHA COURSE
Answering the important questions for life for searching people. Drop in any Thursday to benefit from the talk of the week. Contact: Alan&Sandra Skinner Sujen&Amanda Jayakody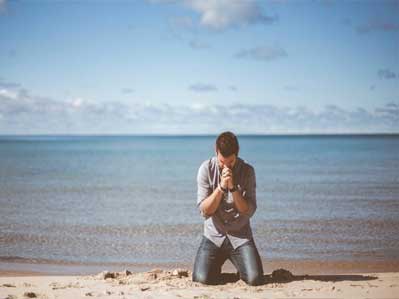 Connecting men and helping them get the most out of life living fully accountable to God.
Contact: David Head
0404 480 807
See: Foothills Men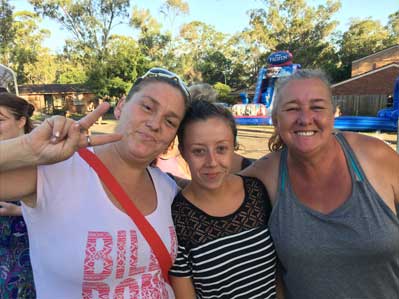 CRANEBROOK
Join the Friday night BBQ/soup kitchen and be part of developing new ways to bring deeper transformation to this broken community.
Contact: Paul Marshall
0413 806 977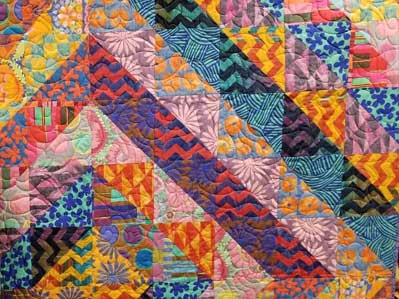 CRAFT
Fortnightly Saturday craft to create opportunities for encouragement and prayer.
Contact: Helen ONeil & Clare Ward
0412 334 281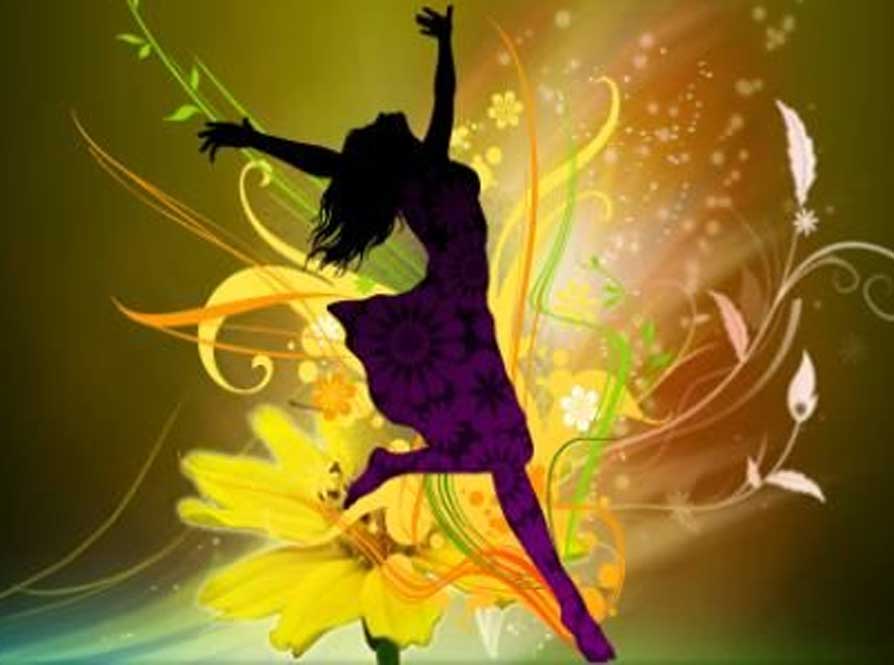 SET FREE TO DANCE
Dance to God-focused music and find His transforming presence. For women and girls only. Contact: Margot Shinn
setfreetodance@iinet.net.au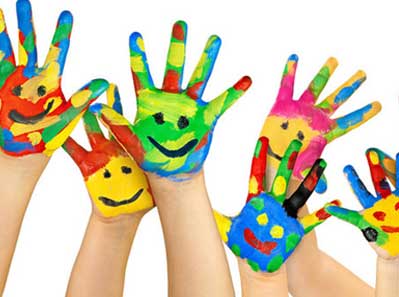 PLAY GROUP
Fun for toddlers and restoring connections for their parents. Meets Fridays.
Contact: Katrina Dunn
0404 464 664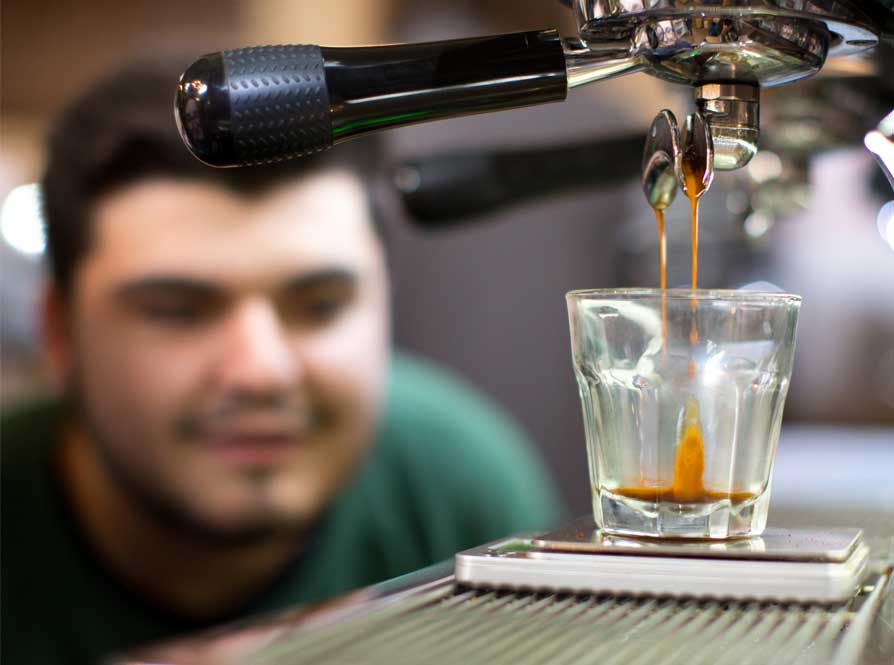 barista
Equipping people to make great coffee to support FMT and to help disadvantaged youth find their feet and God.
Contact: Rick Swancott
0414 426 148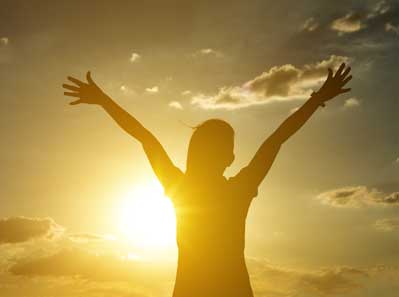 healing house

Focused prayer for physical and emotional healing and freedom from demonic oppression. Contact: Paul Marshall
0413 806 977
See: Healing House