Each month we will add a book that we think will not only inform our intellect but challenge our conscience and grow us spiritually. In our view these books are worth reading because they don't just express right doctrine in an interesting way, but in some way capture the heartbeat of God and enable us to take a real spiritual journey toward Him. This month do your soul a favour by reading:
THE WAY OF THE HEART by the late Henri Nouwen. 
Review by Paul Marshall: This was one of the first books I read on the spiritual life. It is a small book but so rich in things that challenged the way I thought about my journey toward God. What I learned from this little book set the platform for a richer spiritual journey because it taught me how to give God access to my heart. Part of the learning was around the insight that we use too many words, believing that somehow God will meet us and act in our lives if we say a lot or say the right things. It rocked my world in a wonderful way to discover that I actually needed to be quiet and that when I did so with a searching heart God was much closer and grace was all around.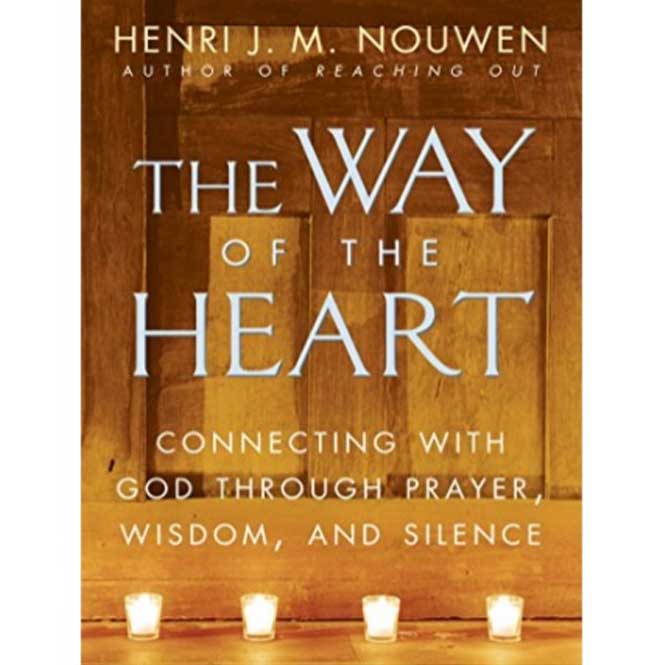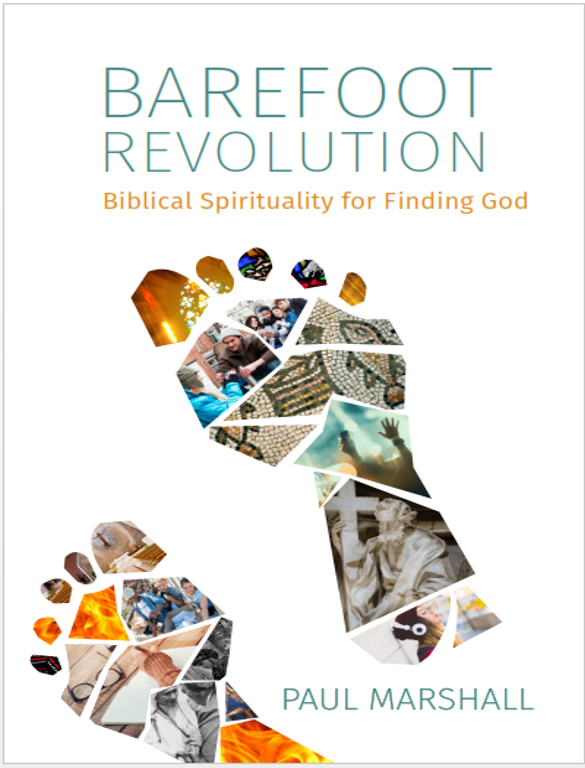 BOOK NAME
BOOK NAME
BOOK NAME